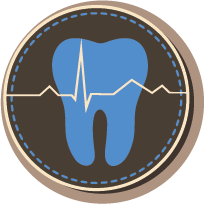 Diagnostic & Preventative Services
We offer the following dental services for children and adults:
Diagnotic Evaluation
Digital X-rays
Digital Panoramic X=rays
Cleanings
Root Planing
Sealants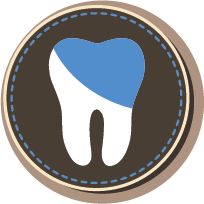 Cosmetic & Restorative Services
Sometimes you need more. We offer these services for children and adults:
Composite (white) Fillings
Veneers
Root Canals
Zirconia, Emax, & Gold Crowns
Zirconia & Emax Bridges
Implant Crowns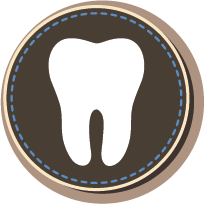 Dentures & Other Services
And when that's not enough..we offer the following services:
Partial Dentures
Full Dentures
Extractions
Bleaching
Night Guards
Sport Mouthguards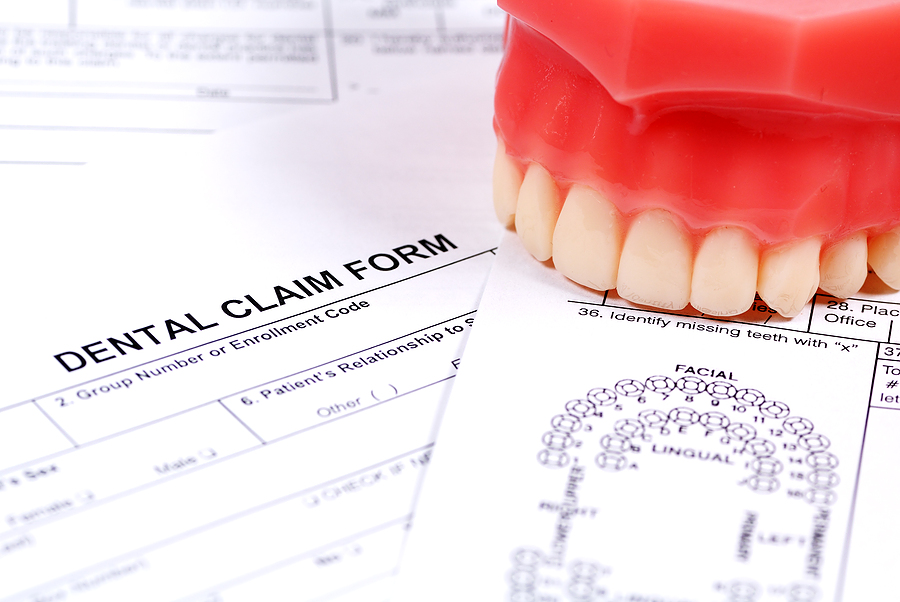 We accept most dental insurances.
If you have dental insurance, bring your insurance cards or any forms you have for it. We accept Premium or PPO insurance plans--some companies we work with are Delta Dental, Met Life, Aetna, Anthem, Guardian, Meritian, Principal, and United Health Care--there are many more. We cannot accept Medical, Medicare, Dentical or any HMO or DMO insurance plans.
Appointment Policy.
We are open Monday through Thursday 8:00 a.m. until 5:00 p.m. and Fridays when necessary. We will schedule your appointment as promptly as possible. If you have pain or an emergency situation, every attempt will be made to see you that day.
Our office respects your time; therefore, we make every effort to see you on schedule. In return, we require that you be on time for appointments and that you inform us at least 48 hours in advance if you will be unable to keep your committed appointment. Please keep in mind we reserve this time just for you. In the event that you fail to keep an appointment or cancel without sufficient notice, we reserve the right to charge your account a nominal fee consistent with the type and length of the appointment. Excessive failures and cancelations can result in your dismissal from our practice.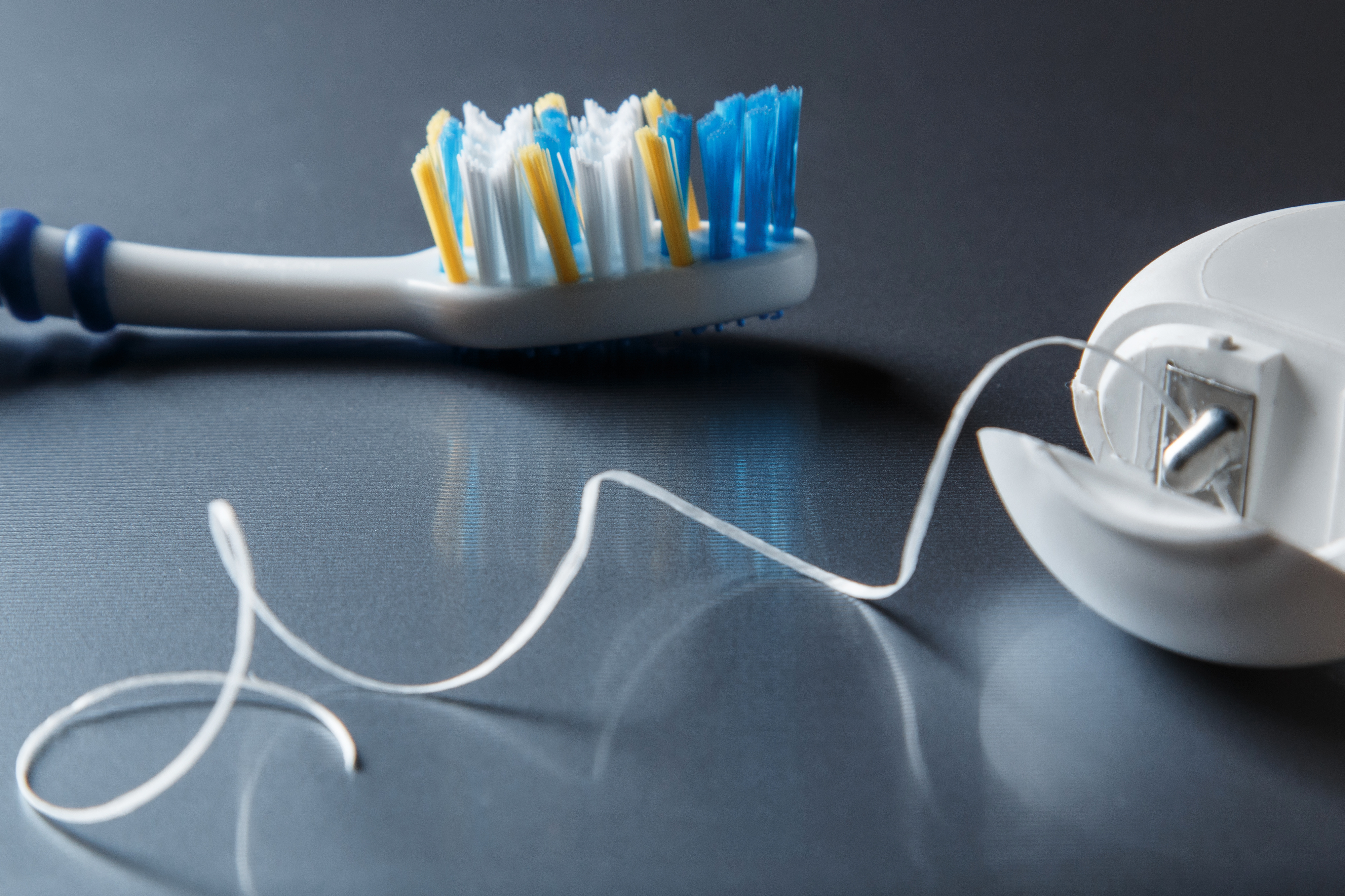 Your initial visit...
Your initial appointment will usually consist of a complete evaluation including: 
medical and dental history
examination of the teeth and bite
The first visit is an opportunity for us to assess your dental health and needs. A dental cleaning is typically not done at this initial visit, although we can arrange this if needed. After this visit, we will schedule the cleanings and treatments necessary. All treatment options and associated costs are clearly spelled out before any treatment is started. IMPORTANT: All patients under 18 must be accompanied by a parent or guardian at the first visit.
We want your experience at our office to be 100% positive. We encourage you to involve yourself in your own treatment throughout our relationship.  An informed and involved client is most likely to achieve the highest level of health. Please assist us by providing the following information at the time of your initial visit: a list of medications you are presently taking and any previous x-rays (email to: drhill@davidhilldmd.com)