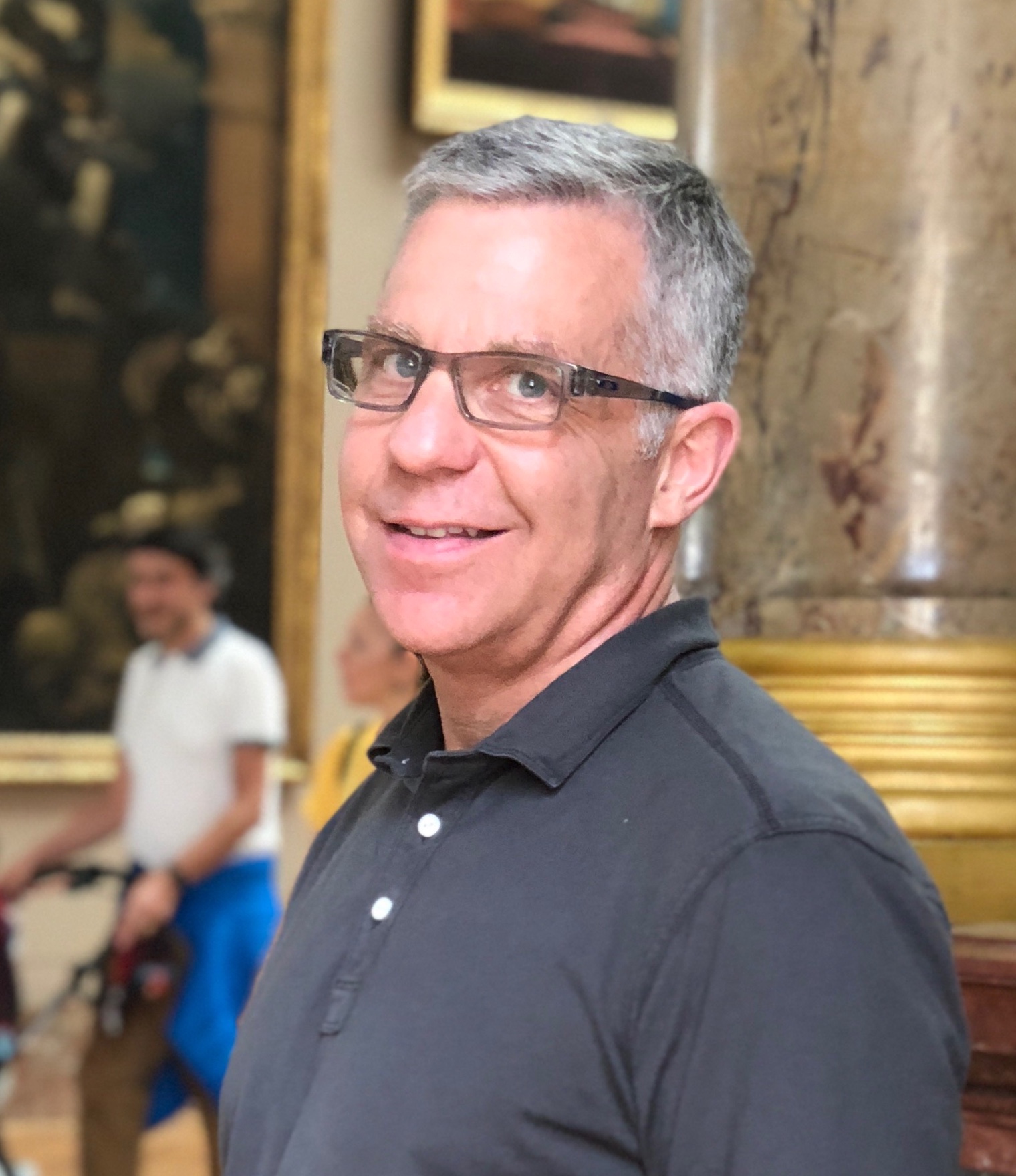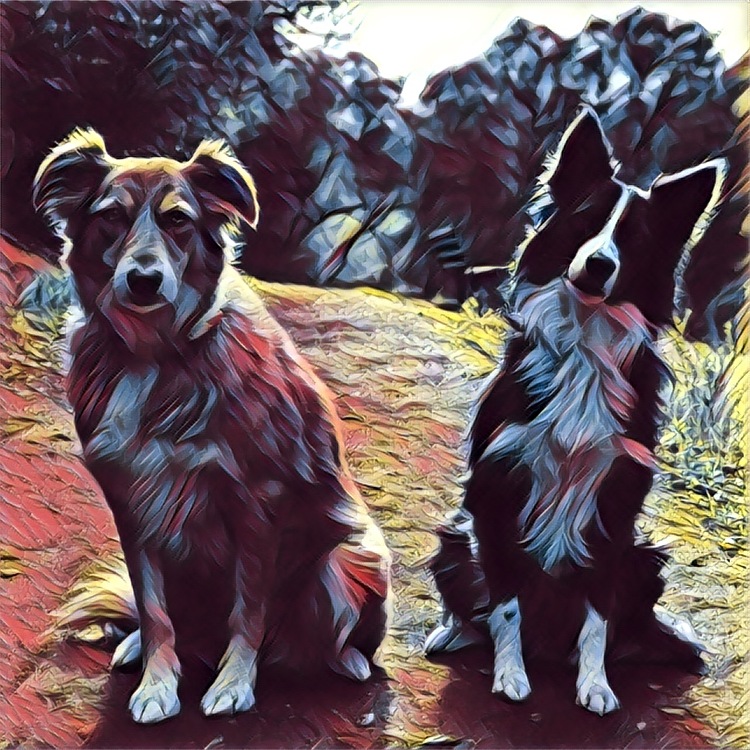 My Approach
I have been practicing dentistry in San Jose since 1986. While materials and equipment have changed, my philosophy has remained the same.: Treat the patients like they are family.
My job is to save teeth, so I take a conservative approach as often as possible. Most procedures are handled in the office; however, I am fortunate to have a network of dental specialists from oral surgeons and endodontists to periodontists and pedodontist who are available when the need arises.
Our modern, technology-rich office is located in Willow Glen. We are accepting new patients, and accept most PPO insurances including Delta Dental, Met Life, Aetna, Cigna, and many, many others.
My Story
I grew up in Peabody, Massachusetts, which means that I don't always pronounce my "r's," and I am an avid (and rabid) Red Sox fan. I attended Boston College as an undergraduate and Tufts University Dental School for my Doctorate in Medical Dentistry (D.M.D.). Sabrina and I met at Sears in High School. We have been together ever since. After dental school graduation, we settled in California. In 1990, I purchased a 47-year-old dental practice from Dr. Robert Panick. Many of (Dr. Panick's original patients still come into the office.) When our kids were grown, Sabrina Joined me in the dental office. WeI have three children, Ashleigh, Kevin, and Chelcie, as well as two dogs--Harley and Sammie--who are often in the office working as well.
Meet the Team
We are a small but spirited team.
Sabrina Hill
Sabrina was born in Boston Massachusetts. She is an artist, author and calligrapher as well as mother to three children and two dogs.
Karen Lewis
Registered Dental Hygienist
Wife of 43 years, mother of two and grandmother of seven ..Karen has been a dental Hygienist from UCLA/LACC for over 40 years.   She loves the Warriors and Niners and to be a fan and cheerleader of our kids extracurricular activities. She also enjoys scrapbooking, gardening, Disneyland (especially Minnie), and playing with our dog "Disney".
Include a short bio with an interesting fact about the person.
Come In and Meet Us!
We are currently accepting new patients. Call 408-723-7700 to schedule and appointment for a consultation or a cleaning.